Welcome to prensacaliente.com or better known as Prensa C. This is a blog where we talk about contacts and paid sex in the cities of Barcelona and Madrid. If you want to know the best brothels or whorehouses in the city, a place or flat where you can go to receive a delicious erotic massage, the most important forums where you can get information and the best-known websites with erotic advertisements.
In no case is this an advertising website and we do not promote any type of sexual service, we limit ourselves to reporting on different related topics. We do not pretend to be contact websites as pasion.com was. or the extinct sections of Putas Barcelona and Putas Madrid of slumi.com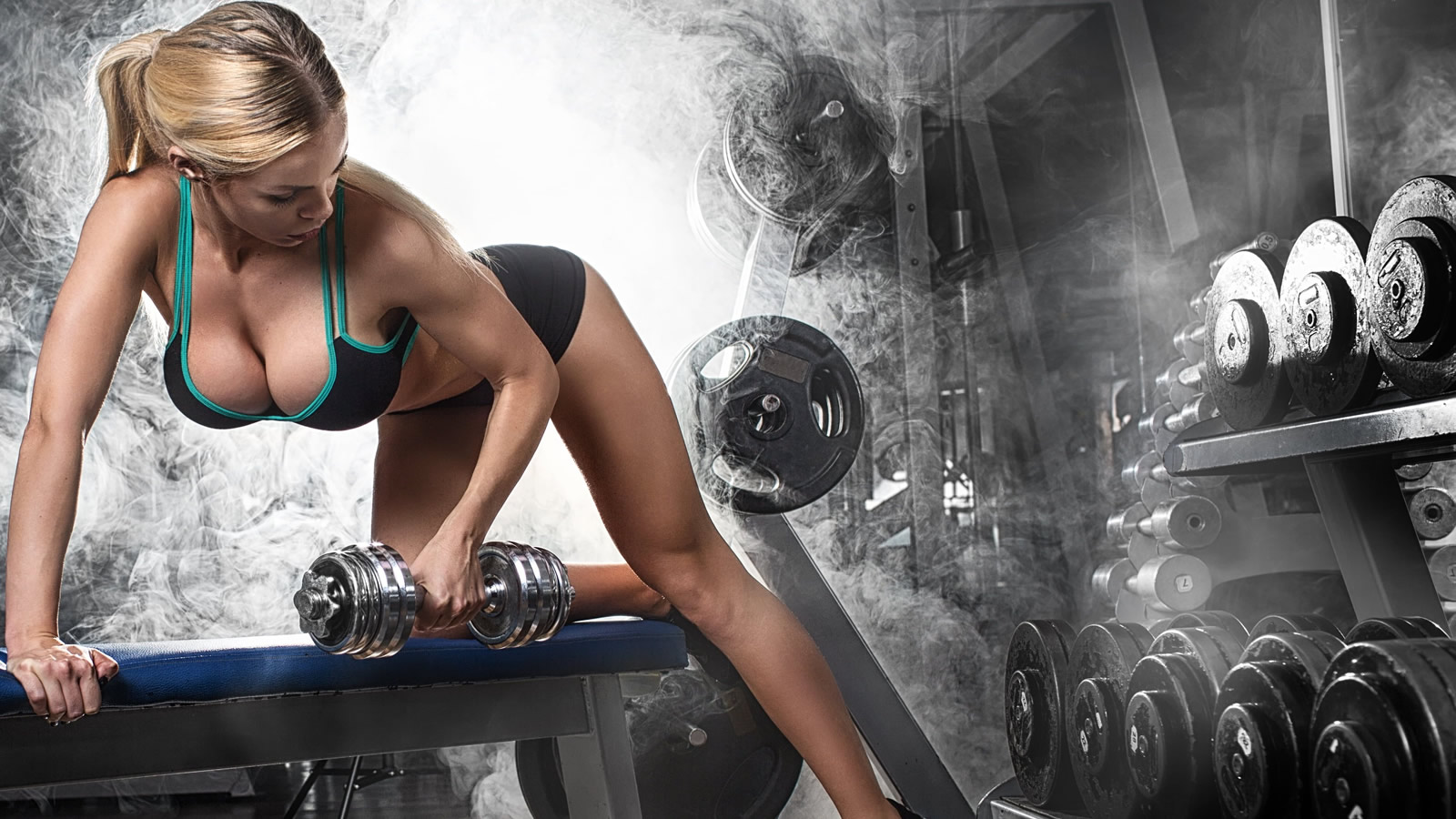 Erotic massages
If you are looking to relax in Barcelona or Madrid, we recommend that you get an erotic massage with a happy ending, also called a lingam. In these cities you can find different centers with erotic masseuses where they perform this type of service.The completion, in addition to being able to be a masturbation with hot oils, is also possible to end it with a fellatio, but it is less common with professional masseuses since this a service more typical of prostitutes, who obviously also offer to finish with vaginal penetration (that is, to fuck).
Obviously erotic massages are not exclusively for men, a woman can also receive it or even couples. And the professional can be a man or a woman, although men are usually for gay massages. And let's not forget Tantra, sex tantric is highly demanded in the most popular centers in Barcelona or Madrid such as Dharma, Santai, Majestic, Luxor...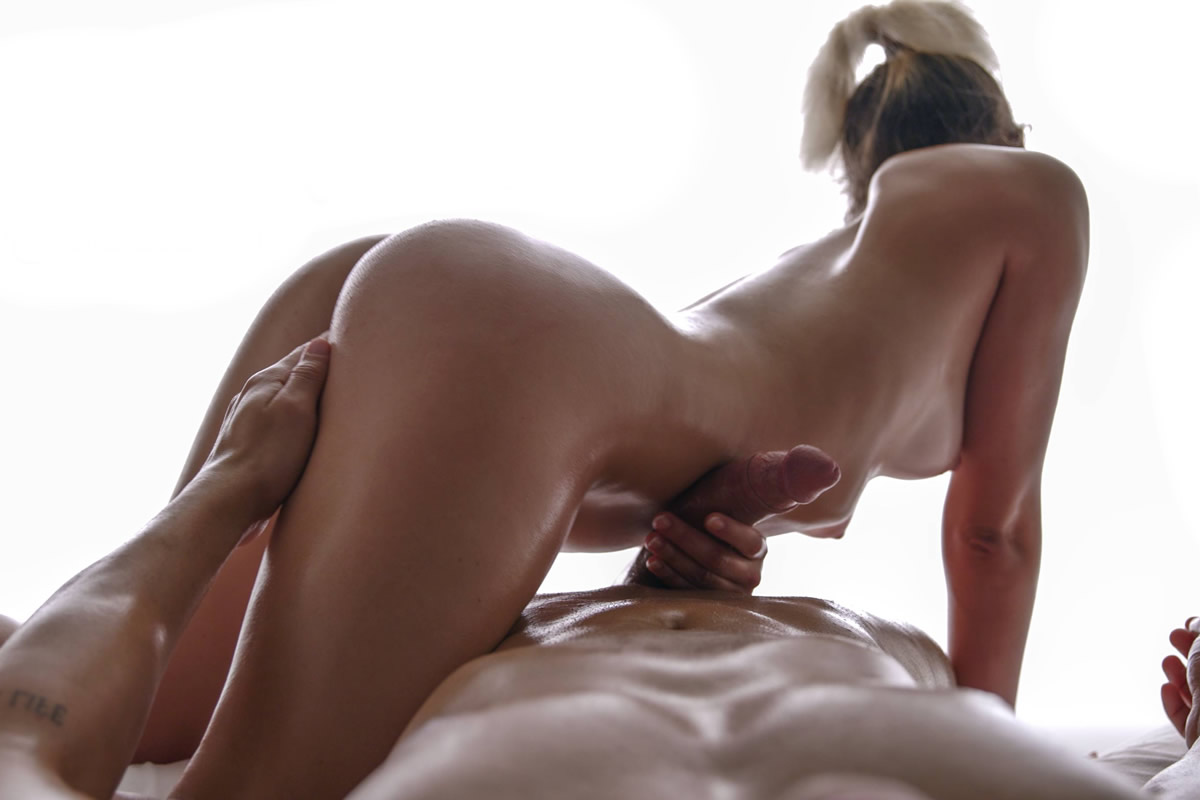 Goodbye to Pasion.com
Pasion was born from the whore ads section of the website milanuncios.com. This had been sold to an important international group that he wanted nothing to do with the contact ads. That is why some time before the sale, all the traffic generated by the adult section was redirected to the domain pasion.com.
Since then the website had millions of daily visits, any small city in Spain had its section where to find a whore (generally cheap). But so many ads and users also generated insecurity because there were many false ads of extortionists who kept the numbers of the users to threaten them. This is not what ended this dating website, but the prohibition of prostitution advertising. Faced with the impossibility of adapting to said law due to how uncontrollable it was, They decided to close the prostitution and massage sections and return to the origins of Milanuncios.
Passion closes was the clamor of thousands of prostitutes and erotic masseuses in Spain. And behind it mileroticos.com disappeared, which became contacts.com or the escort sections of slumi.com that tried a conversion to the website of activity partners, but others continued with some changes such as nuevoloquo.com and highlight.com